Groups at King's
Below is a list of Spring 2021 groups, most of which start the week beginning Sunday 31 January. We will be adding more groups over the coming weeks.
You can use the filters below to help you find the group that fits you best. Feel free to contact us if you have any questions.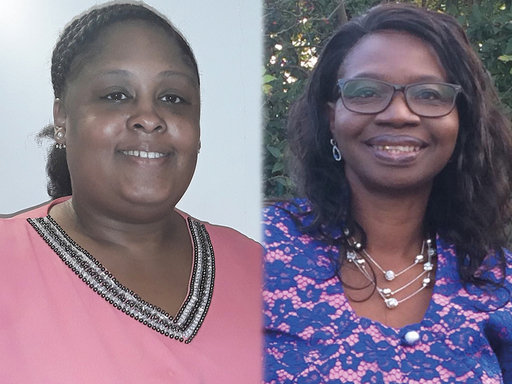 'Time Out' Breakfast Group -
Led by Hannah Blake-Williams & Eugenie McDowell
A place for women to have some 'me time' over breakfast while building meaningful relationships.
---
09:30 (monthly)
Sign up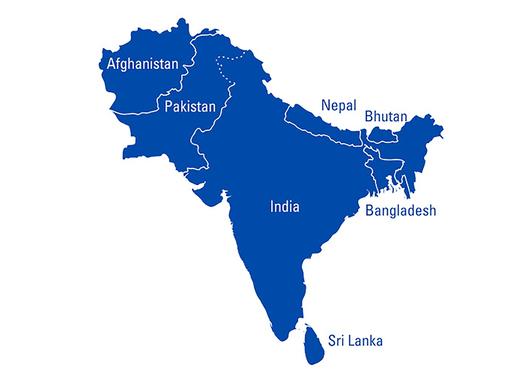 Heart for South Asia
Led by Oliver Hakim and Alia Bhatti
Meeting to connect, encourage one another and pray for South Asia.
---
10:00 (monthly)
Sign up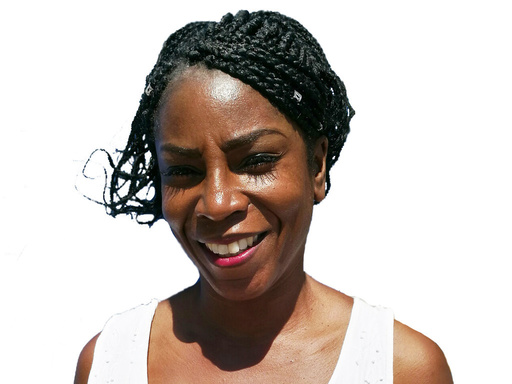 Street Outreach
Led by Sandra George
A group for those who feel they are called to reach the lost through street outreach.
---
12:00
Sign up