Groups at King's
Below is a list of Spring 2021 groups, most of which start the week beginning Sunday 31 January. We will be adding more groups over the coming weeks.
You are welcome to sign up at any time, but acknowledgement from the Group Leader(s) might only be sent to you from the start of January.
You can use the filters below to help you find the group that fits you best. Feel free to contact us if you have any questions.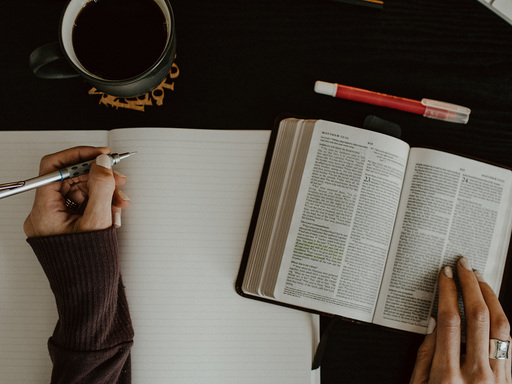 Bible Study
Led by Rachel Catley
A group seeking to find out who Jesus really is. WWJD? Probably isn't what you think. This will be a deep Bible study group where we go through the words of Jesus line by line starting in the gospels and challenge each other to take the words of God seriously in our lives.
---
07:00
Sign up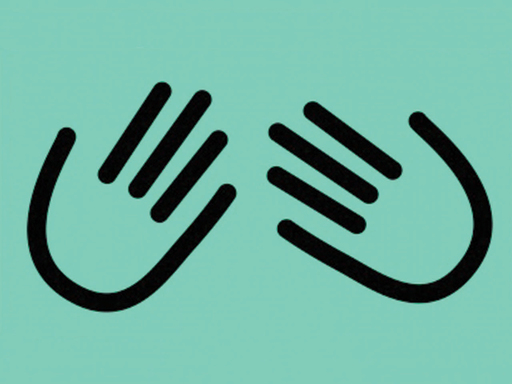 BSL Level 1
Led by Helen Fuller
Learn the basics of British Sign Language in this Level 1 course. This is a full year course lasting three terms. Costs involved.
---
19:30
Sign up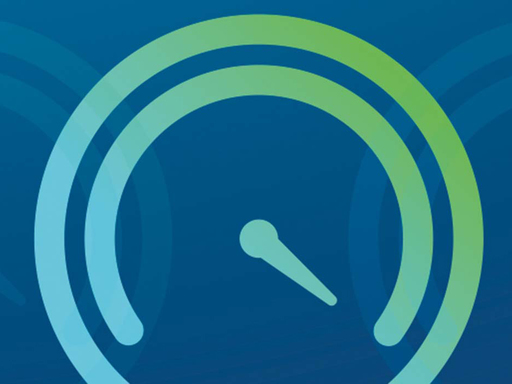 Mark & Carolyn's Group
Wellbeing Group
A friendly and diverse group that meets to follow the series, pray together and get to know one another better.
---
20:00
Sign up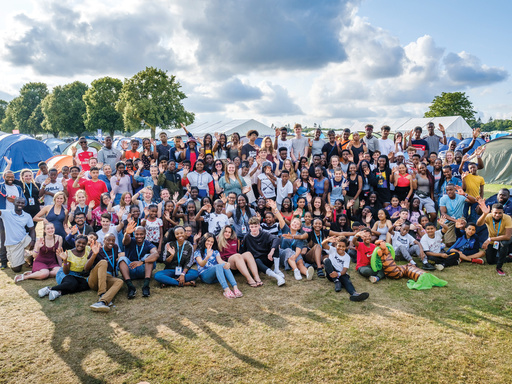 Ignite Youth
For anyone of secondary school age
Make friends, learn about faith and have fun!
---
Fridays 7.30-8.30pm - Term-time only
Sign up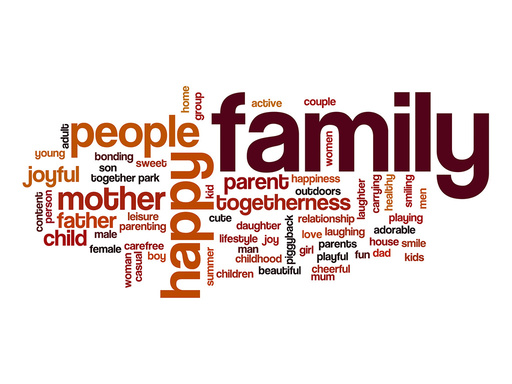 Parents' Support Group Robin and Eugenie
Led by Robin & Eugenie McDowell
A place for parents to get together and share community and support one another.
---
20:00
Sign up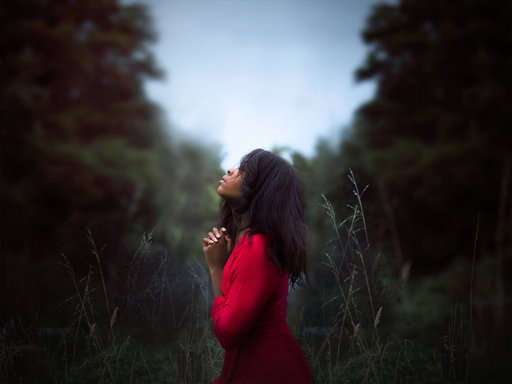 Time in His Presence
Led by Kemi olomo & Noma izekor
This group will pray together, both for ourselves and our community. There will be a different focus each week, and everyone is invited!
---
19:30
Sign up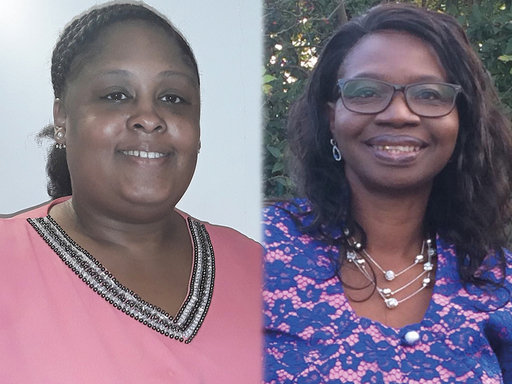 'Time Out' Breakfast Group -
Led by Hannah Blake-Williams & Eugenie McDowell
A place for women to have some 'me time' over breakfast while building meaningful relationships.
---
09:30 (monthly)
Sign up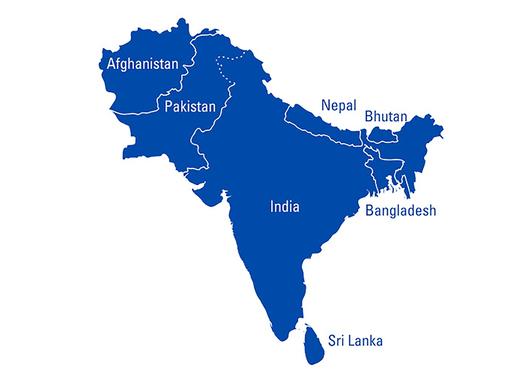 Heart for South Asia
Led by Oliver Hakim and Alia Bhatti
Meeting to connect, encourage one another and pray for South Asia.
---
10:00 (monthly)
Sign up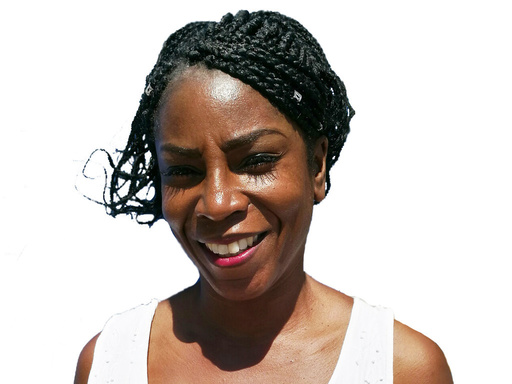 Street Outreach
Led by Sandra George
A group for those who feel they are called to reach the lost through street outreach.
---
12:00
Sign up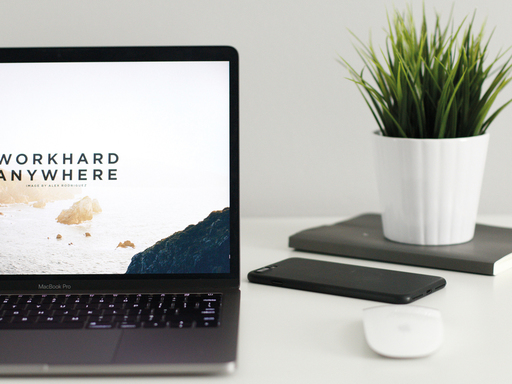 Entrepreneurs' Group
Led by Paul Rowbotham & Dimeji Teibo
Christian entrepreneurs coming together to support and inspire one another; creating a network to navigate the business world and make a difference.
---
2nd Sunday of each month
Sign up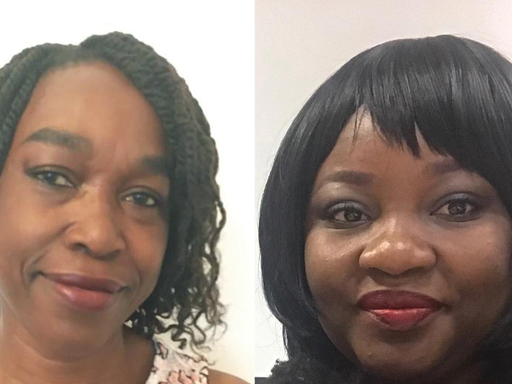 Shola & Chinonyerem's Group
Wellbeing Group
For those unable to make a midweek group who want to grow in their faith. We will be following the series together
---
12:30 (fortnightly)
Sign up