Groups at King's
Below is a list of Autumn 2020 groups, most of which start the week beginning Sunday 27 September. We will be adding more groups over the coming weeks.
Return to Groups introduction & FAQs
You can use the filters below to help you find the group that fits you best. Feel free to contact us if you have any questions.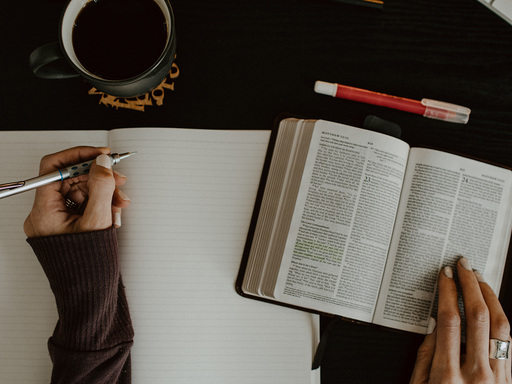 Bible Study
Led by Rachel Catley
A group seeking to find out who Jesus really is. WWJD? Probably isn't what you think. This will be a deep Bible study group where we go through the words of Jesus line by line starting in the gospels and challenge each other to take the words of God seriously in our lives.
---
07:00
Sign up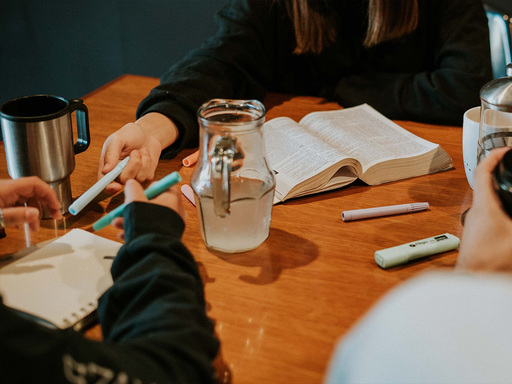 Mark & Carolyn's Group
Ephesians Group
A friendly and diverse group that meets to follow the series, pray together and get to know one another better.
---
20:00 (fortnightly)
Sign up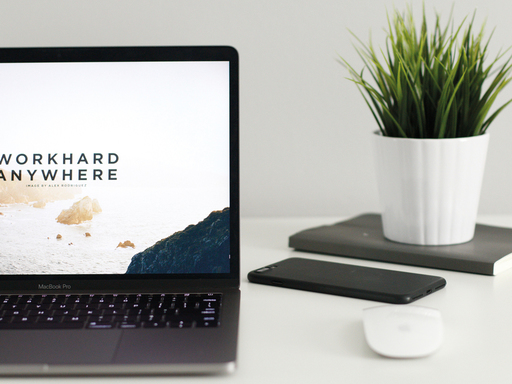 Entrepreneurs' Group
Led by Paul Rowbotham & Dimeji Teibo
Christian entrepreneurs coming together to support and inspire one another; creating a network to navigate the business world and make a difference.
---
2nd Sunday of each month
Sign up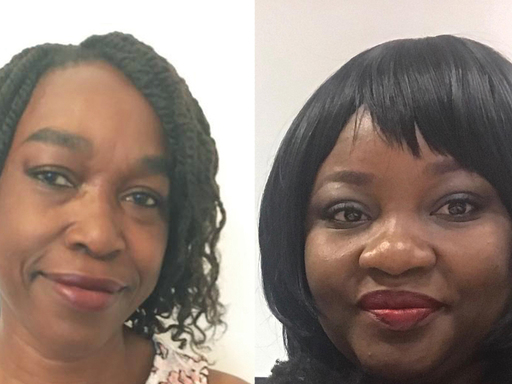 Shola & Chinonyerem's Group
Ephesians Group
For those unable to make a midweek group who want to grow in their faith.
---
12:30 (fortnightly)
Sign up