Groups at King's
Below is a list of Summer 2021 groups, most of which start the week beginning Sunday 2 May. We will be adding more groups over the coming weeks.
You can use the filters below to help you find the group that fits you best. Feel free to contact us if you have any questions.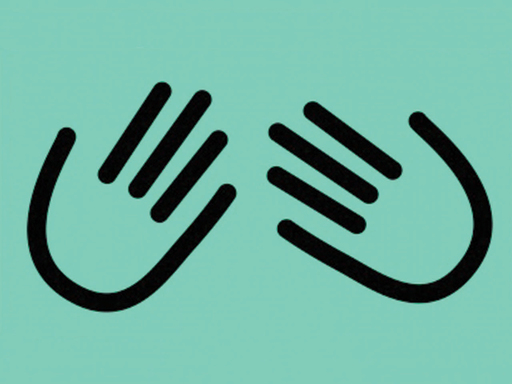 BSL Level 1
Led by Helen Fuller
Learn the basics of British Sign Language in this Level 1 course. This is a full year course lasting three terms. Costs involved.
---
19:30
Sign up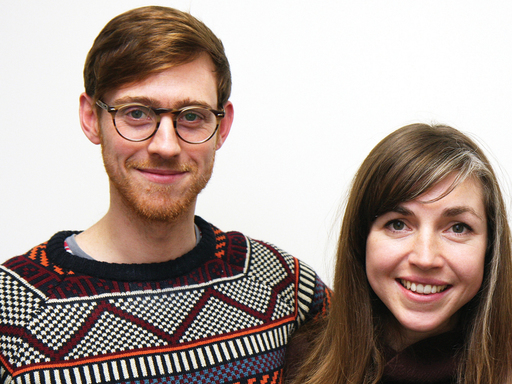 Baby & Toddler group
Led by Rhys & Georgie Jarmen
A place for families with babies and young children to get together sing songs, read stories and share community.
---
10:30
Sign up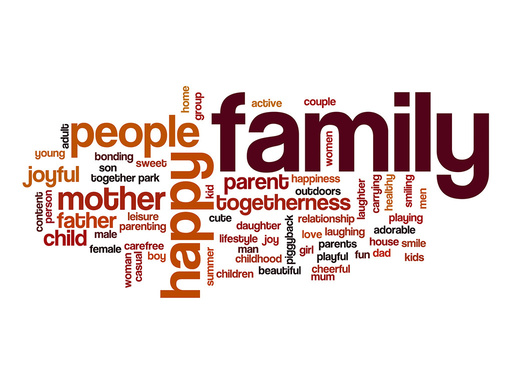 Parents' Support Group
Led by Robin & Eugenie McDowell
A place for parents to get together and share community and support one another.
---
20:00
Sign up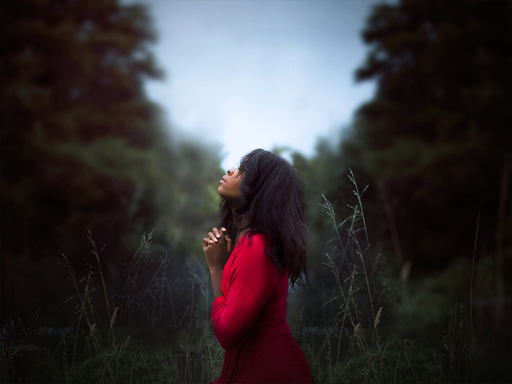 Time in His Presence
Led by Kemi olomo & Noma izekor
This group will pray together, both for ourselves and our community. There will be a different focus each week, and everyone is invited!
---
19:30
Sign up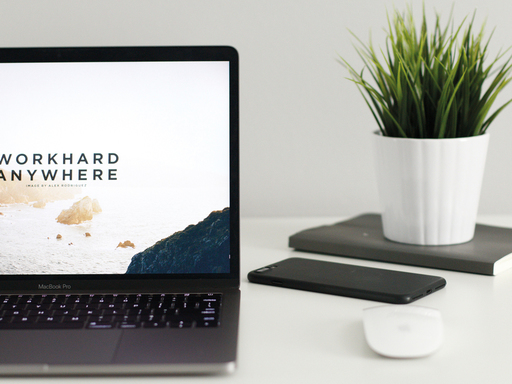 Entrepreneurs' Group
Led by Paul Rowbotham & Dimeji Teibo
Christian entrepreneurs coming together to support and inspire one another; creating a network to navigate the business world and make a difference.
---
2nd Sunday of each month
Sign up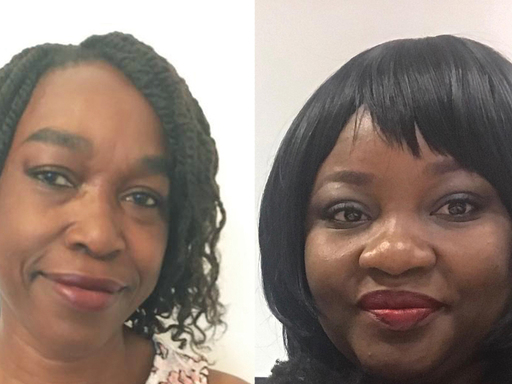 Shola & Chinonyerem's Group
For those unable to make a midweek group who want to grow in their faith. We will be following the series together
---
12:30 (fortnightly)
Sign up