Groups at King's
Below is a list of Autumn 2021 groups, most of which start the week beginning Sunday 3 October. We will be adding more groups over the coming weeks.
You can use the filters below to help you find the group that fits you best. Feel free to contact us if you have any questions.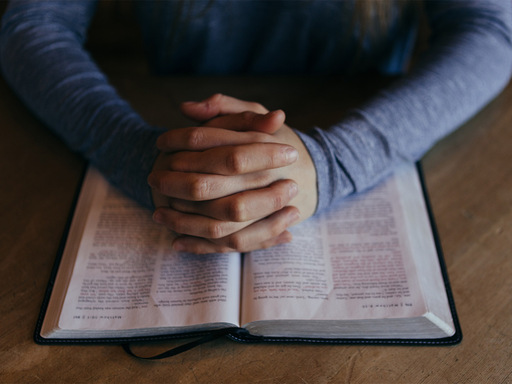 Prayer & Ministry of the Word
This is a men's group dedicated primarily to prayer and also sharing the gospel with those around us. As in the Book of Acts, the apostles said that they would devote themselves to prayer & the ministry of the word. Meeting in the Lee building.
---
19:45
Sign up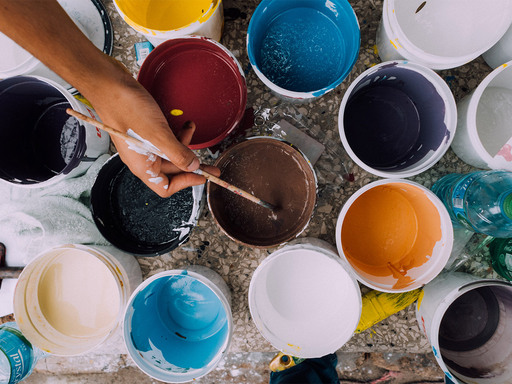 The ART of Worship
A space to worship by creating art. Everyone is welcome. You are welcome to bring art supplies; we will provide a few.
---
19:45
Sign up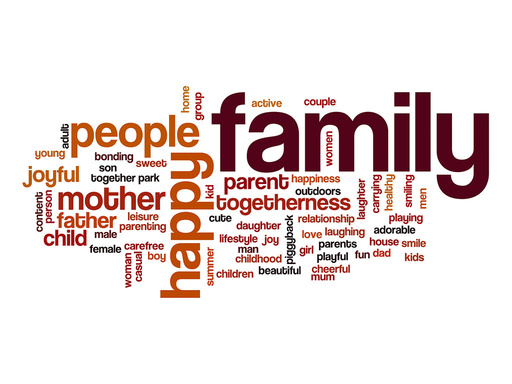 Parents' Support Group
Led by Robin & Eugenie McDowell
A place for parents to get together and share community, and support one another.
---
20:00
Sign up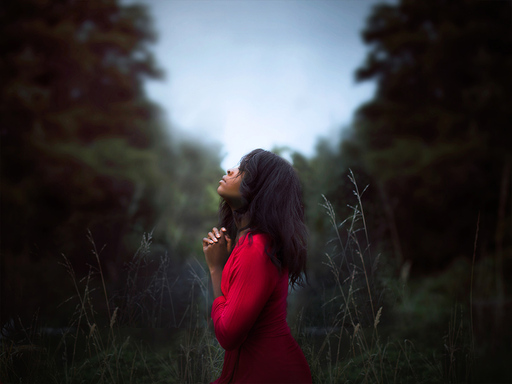 Time in His Presence
Led by Kemi olomo & Noma izekor
This group will pray together, both for ourselves and our community. There will be a different focus each week, and everyone is invited!
---
19:30
Sign up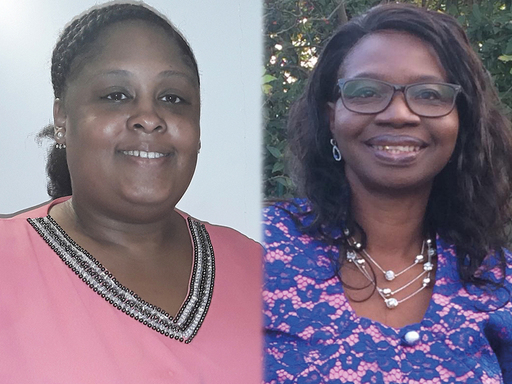 'Time Out' Breakfast Group
Led by Hannah Blake-Williams & Eugenie McDowell
A place for women to have some 'me time' over breakfast while building meaningful relationships.
---
09:30 (monthly)
Sign up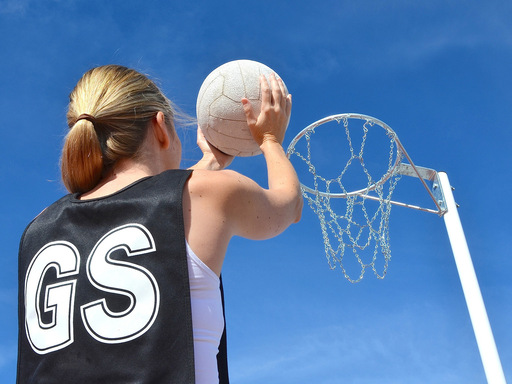 Netball
Led by Naomi Chamberlain & Becci Glanville
Whether you are a pro netball player or haven't touched a netball in your life, everyone is welcome. You don't have to commit to being there every week, but when you are available you are more than welcome.
---
08:30
Sign up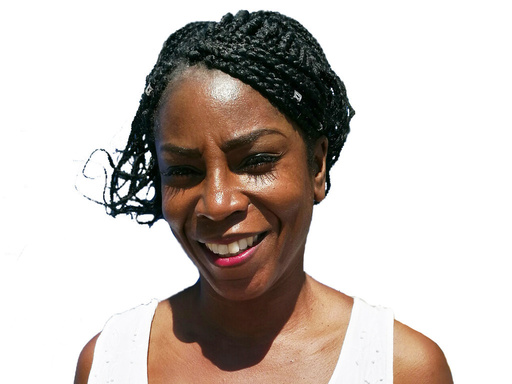 Street Outreach
Led by Sandra George
A group for those who feel they are called to reach the lost through street outreach. Meeting on various Saturdays and Sundays.
---
12:00
Sign up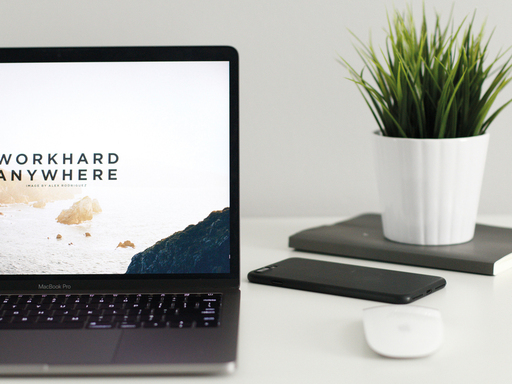 Entrepreneurs' Group
Led by Paul Rowbotham & Dimeji Teibo
Christian entrepreneurs coming together to support and inspire one another; creating a network to navigate the business world and make a difference.
---
2nd Sunday of each month
Sign up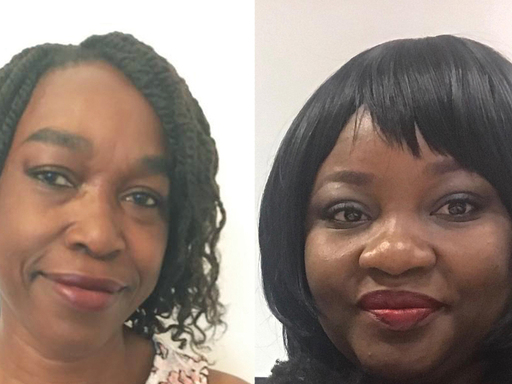 Shola & Chinonyerem's Group
For those unable to make a midweek group who want to grow in their faith. We will be following the series together
---
12:30 (fortnightly)
Sign up