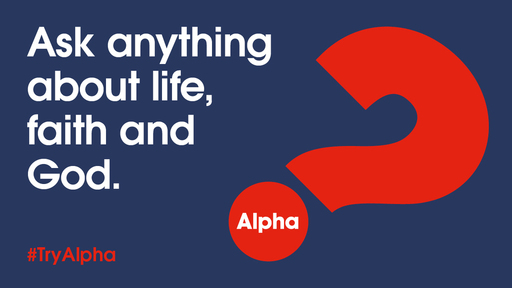 13
October, 2022
Alpha
We are running Alpha on Thursday evenings, 8-9.15pm online on Zoom, starting with an introductory session on 13 October. You can sign up now or anytime over the first few weeks even if you miss the introductory evening.
Alpha is an opportunity to ask questions about faith, life, and meaning in an atmosphere that is relaxed, non-threatening, low-key, friendly, and fun. Each week there will be a short presentation and then a small group discussion. In the groups, no question is too simple or too hostile to ask!
Alpha consists of nine sessions looking at topics such as
Who is Jesus? How to have faith? Why and how to pray?
 and
How to read the Bible?
Please complete this form to sign up for Alpha. If you have any questions or would like further information, please visit our
Alpha web page
or email
info@kingschurchlondon.org
.
Programme:
13 October – Introduction evening: 'Is there more to life than this?'20 October – Who is Jesus?27 October – Why did Jesus die?3 November – How can I have faith?10 November – Why and how do I pray?17 November – Who is the Holy Spirit?19 November – Alpha Saturday (in person)24 November – Why and how do I read the Bible?1 December – What about the church?
---
8.00pm — 9.15pm
Zoom
Find out more