Groups at King's
Below is a list of Summer 2021 groups, most of which start the week beginning Sunday 2 May. We will be adding more groups over the coming weeks.
You can use the filters below to help you find the group that fits you best. Feel free to contact us if you have any questions.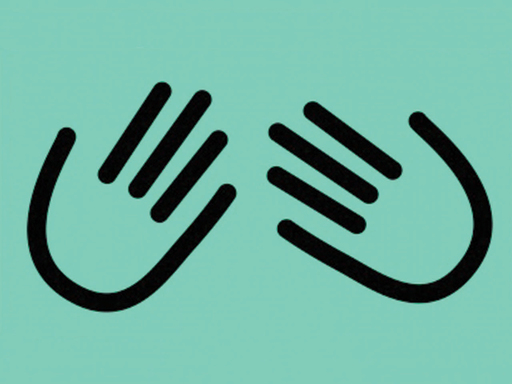 BSL Level 1
Led by Helen Fuller
Learn the basics of British Sign Language in this Level 1 course. This is a full year course lasting three terms. Costs involved.
---
19:30
Sign up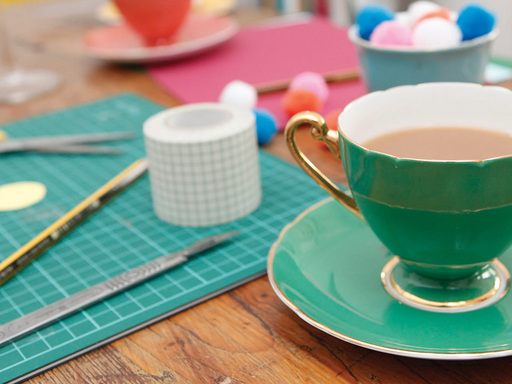 Coffee, Cake & Craft
Led by Mary Lindsay
Join us for a drink and a chat over Zoom. Work on your own project, exchange tips and try out new crafts.
---
19:45 (fortnightly)
Sign up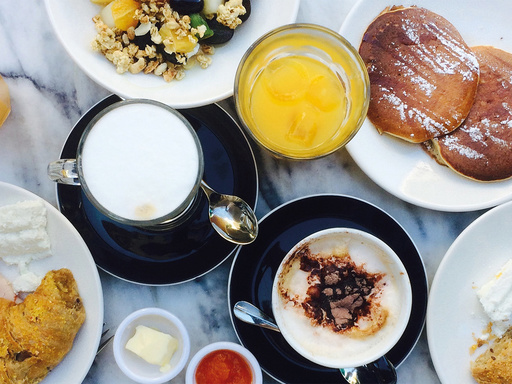 Sister Brunch
Women (20s-30s)
Join us weekly as we catch up and discuss the series. We will also discuss ways to apply biblical truth to our lives. Look out for details of the monthly hangouts. Women only - 20s/30s.
---
19:30
Sign up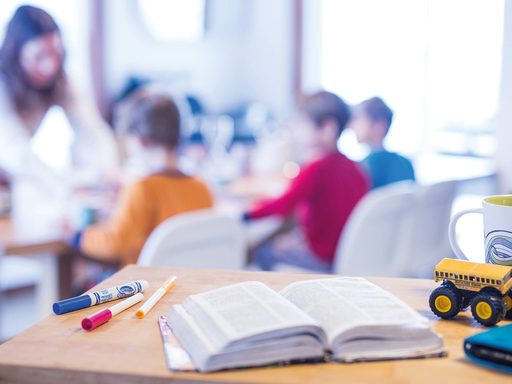 0-4s Team Gathering
Led by Lorna Trodd
A group for servers in our 0-4s teams. Gathering together to follow the preaching series and to encourage and pray.
---
20:00 (fortnightly)
Sign up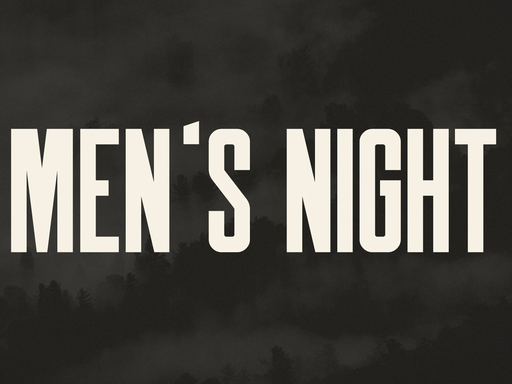 Men's Night
Led by Jason Shields & Jonathan Manning
Relaxed, informal vibe where we'll apply biblical truth, laugh and honestly share together online. For men in their 20s & 30s.
---
19:30
Sign up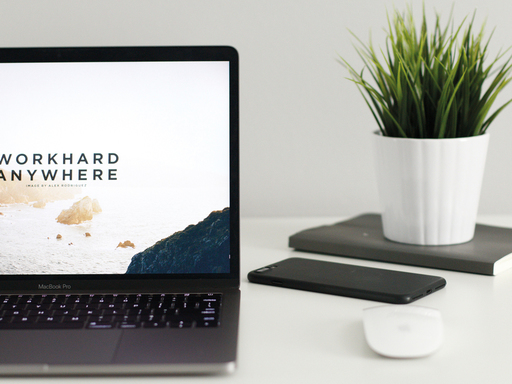 Entrepreneurs' Group
Led by Paul Rowbotham & Dimeji Teibo
Christian entrepreneurs coming together to support and inspire one another; creating a network to navigate the business world and make a difference.
---
2nd Sunday of each month
Sign up