Groups at King's
Below is a list of our Summer term groups, most of which start the week beginning Sunday 1 May. We will be adding more groups over the coming weeks.
You can use the filters below to help you find the group that fits you best. Feel free to contact us if you have any questions.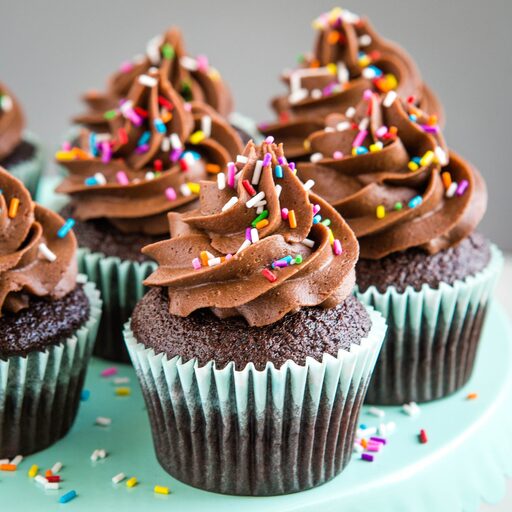 Adopters Support Group
A group for current adopters in South East London. An opportunity to pray and support each other. We meet on Zoom fortnightly, with other opportunities to meet in person.
---
20:00 (fortnightly)
Zoom
Sign up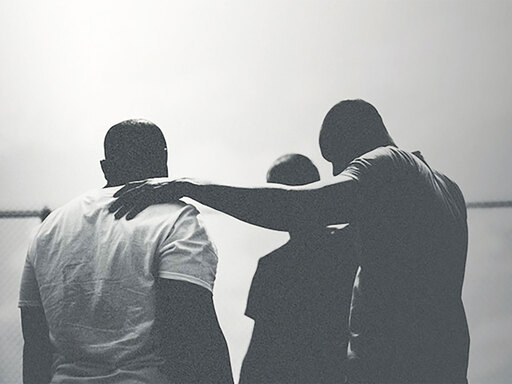 Men's Group
Led by Dimeji Teibo
This is a group of men working by the Spirit of God to support each other in the walk to life. We are hoping to build a brotherhood that prays together and for each other; that encourages one another as we all work towards being better men for God, our families, and our society. (Meeting 3rd Friday of the month)
---
19:30 3rd Friday of the Month
Various Locations
Sign up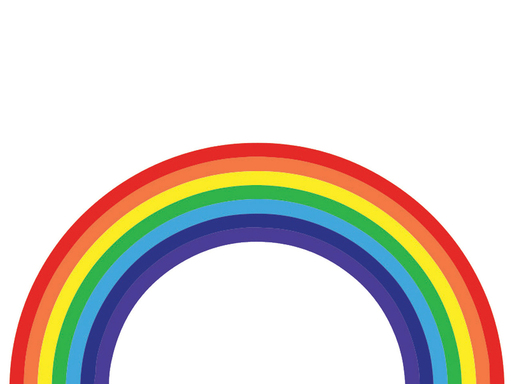 Rainbow Rhymes at Downham
Parents/Carers & Toddlers
A bounce and rhyme time for babies and toddlers aged 0-4. Tea, coffee and cakes served afterwards.
---
Fridays 10-11.15am - Term-time only
Downham site, BR1 5LS
Sign up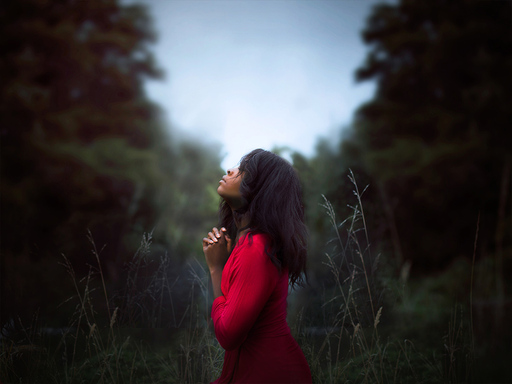 Time in His Presence
Led by Kemi olomo & Noma izekor
This group will pray together, both for ourselves and our community. There will be a different focus each week, and everyone is invited!
---
19:30 (fortnightly)
Zoom
Sign up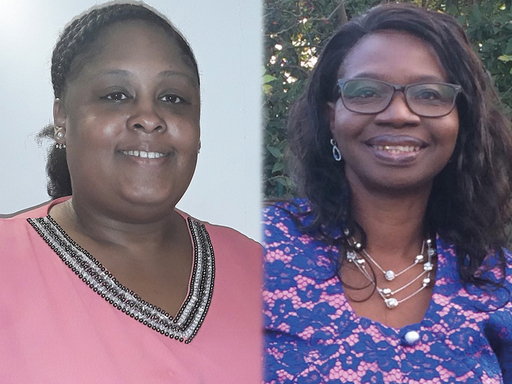 'Time Out' Breakfast Group
Led by Hannah Blake-Williams & Eugenie McDowell
A place for women to have some 'me time' over breakfast while building meaningful relationships.
---
09:30 (monthly)
Various locations
Sign up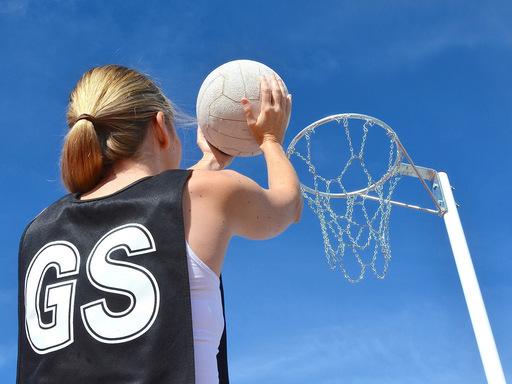 Netball
Led by Naomi Chamberlain & Becci Glanville
Whether you are a pro netball player or haven't touched a netball in your life, everyone is welcome. You don't have to commit to being there every week, but when you are available you are more than welcome.
---
08:30
Mountsfeild Park
Sign up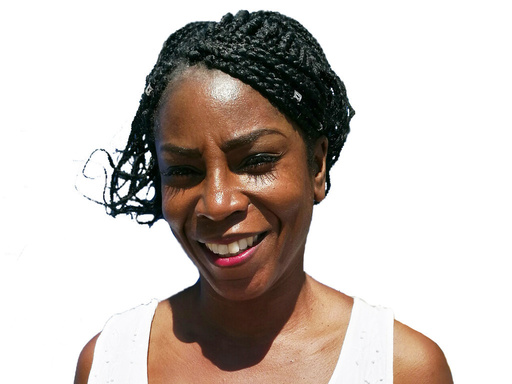 Street Outreach
Led by Sandra George
A group for those who feel they are called to reach the lost through street outreach. Meeting weekly at 11am on Saturdays and 2pm on Sundays.
---
12:00
Various locations
Sign up