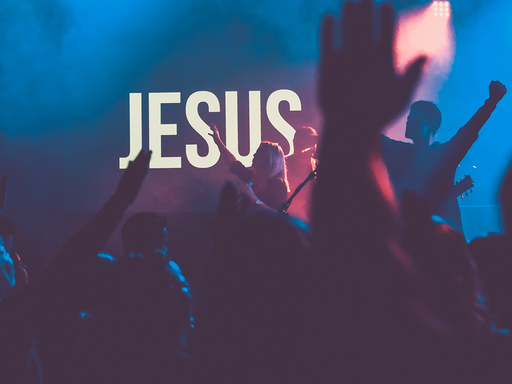 At His Feet
Led by Dara Adeusi
At His Feet is a place where we gather to adore King Jesus, release prophetic worship and heavenly sound, thereby creating an atmosphere to host the presence of the Lord
---
20:00 (monthly)
Downham site
Sign up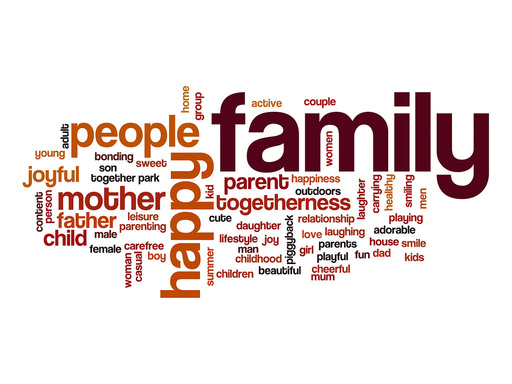 Parents' Lunch Time Prayer Group
Led by Kerri-Jane
If you would like to gather for 45 minutes weekly to pray for our children and young people, please sign up, we will meet online.
---
13:15 (monthly)
Zoom
Sign up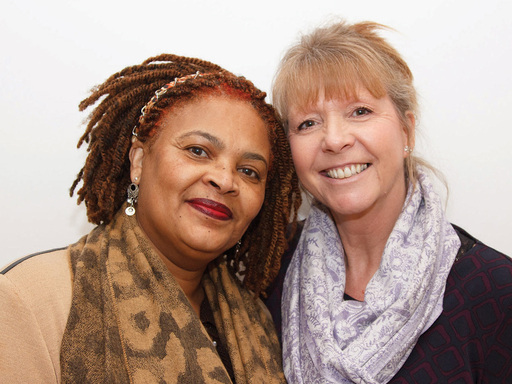 Addis Douglas & Chris Francis' Group
Worship, prayer, testimonies online. Women only.
---
(monthly)
Downham Site
Sign up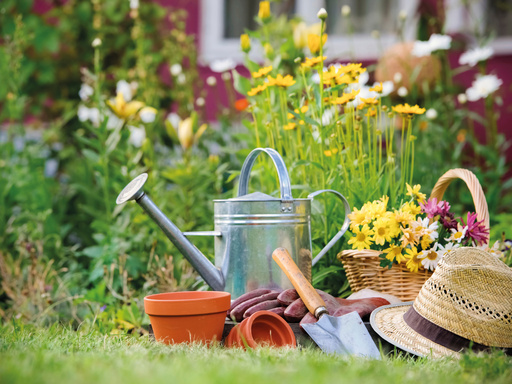 The Gardening Club
Led by Zoe Blackmur
Meeting on the second Saturday of the month, Developing friendships while gardening around the Downham building.
---
09:00 (monthly)
Downham site, BR1
Sign up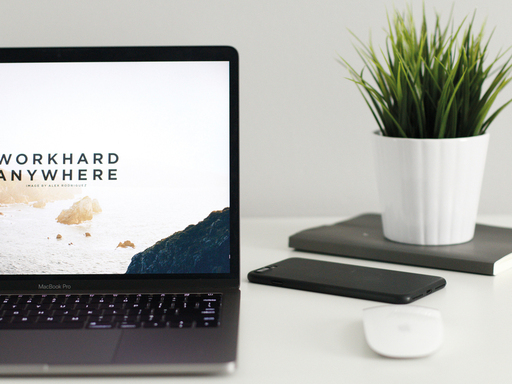 Entrepreneurs' Group
Led by Sandra Mighty & Ghulam Fernandes
Christian entrepreneurs coming together to support and inspire one another; creating a network to navigate the business world and make a difference. The first session will be on Monday 2nd October on zoom - 8.00- 9.30pm. To get more information on dates, sign up.
---
13:30 Zoom and in-person
Catford Site, SE6 4PS
Sign up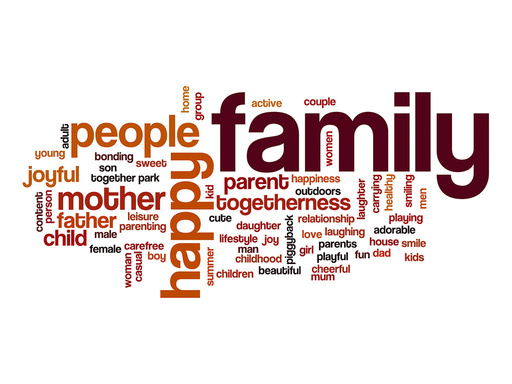 Families with Adults or Children with Additional Needs
Led by Robin McDowell & Lee Clarke
A group for families who have members (adult or children) with additional needs or challenging mental health. The purpose is to support those caring for children/adults with additional needs, to share lived experience and to provide friendship and advice. We will share lunch together.
---
12:15 (fortnightly)
Lee Site
Sign up