Groups at King's
Below is a list of our Spring term groups, most of which start the week beginning Sunday 30 January. We will be adding more groups over the coming weeks.
You can use the filters below to help you find the group that fits you best. Feel free to contact us if you have any questions.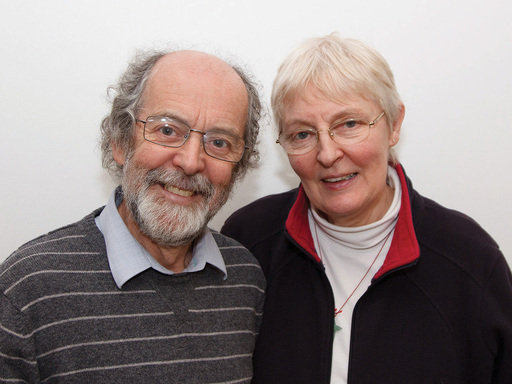 Heart for China
Led by Ian & Angela Moor
Gathering those with a heart for China.
---
19:30 (monthly)
Sign up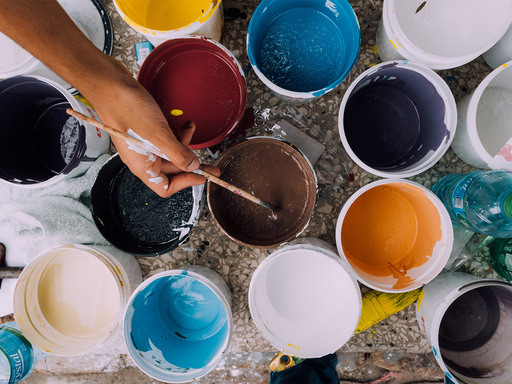 The ART of Worship
Led by Heather Gani & Zoe Blackmur
A space to build community, worship and make art. Everyone is welcome. You are welcome to bring art supplies; we will provide a few.
---
19:45
Sign up