Groups at King's
Below is a list of our Summer term groups, most of which start the week beginning Sunday 1 May. We will be adding more groups over the coming weeks.
You can use the filters below to help you find the group that fits you best. Feel free to contact us if you have any questions.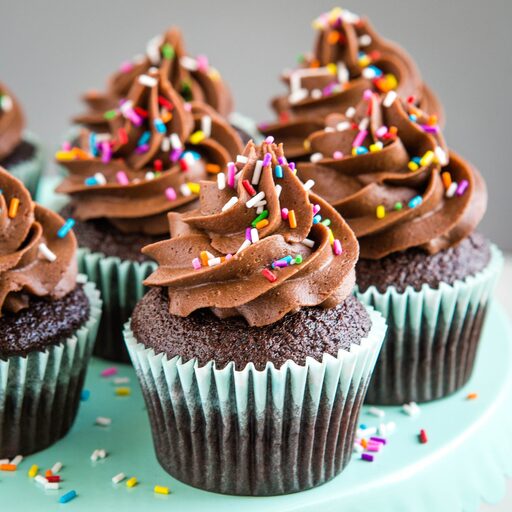 Adopters Support Group
A group for current adopters in South East London. An opportunity to pray and support each other. We meet on Zoom fortnightly, with other opportunities to meet in person.
---
20:00 (fortnightly)
Zoom
Sign up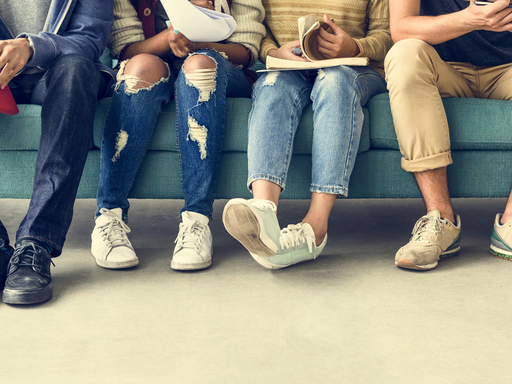 Equip Group
This group is for school years 10-13, We meet together fortnightly for a mix of games, food and discussions.
---
19:30 (fortnightly)
West Wickham, BR4 0TA
Sign up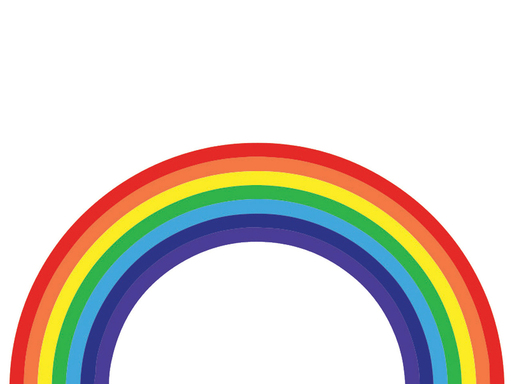 Rainbow Rhymes at Downham
Parents/Carers & Toddlers
A bounce and rhyme time for babies and toddlers aged 0-4. Tea, coffee and cakes served afterwards.
---
Fridays 10-11.15am - Term-time only
Downham site, BR1 5LS
Sign up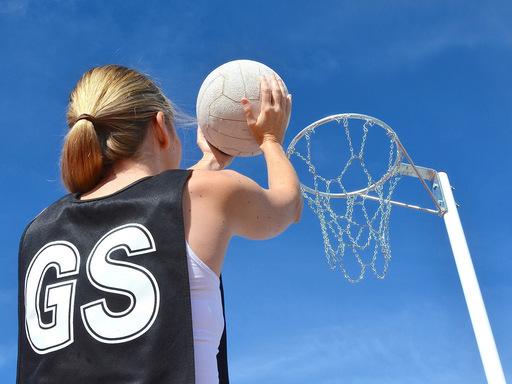 Netball
Led by Naomi Chamberlain & Becci Glanville
Whether you are a pro netball player or haven't touched a netball in your life, everyone is welcome. You don't have to commit to being there every week, but when you are available you are more than welcome.
---
08:30
Mountsfeild Park
Sign up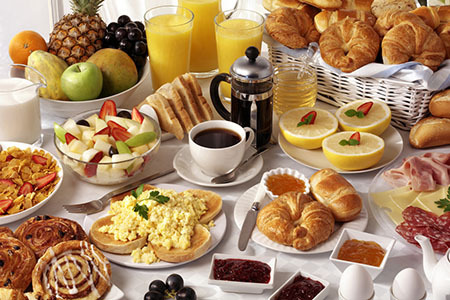 Women's Breakfast
Children are welcome if childcare is an issue
Bring and share breakfast and social time
---
09:30 (monthly)
West Wickham, 11 Phoenix Close, West Wickham, BR4 0TA
Sign up