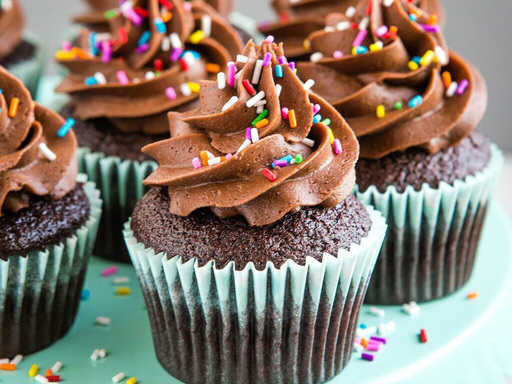 Adopters Support Group
A group for current adopters in South East London. An opportunity to pray and support each other. We meet on Zoom fortnightly, with other opportunities to meet in person.
---
20:00 (fortnightly)
Zoom
Sign up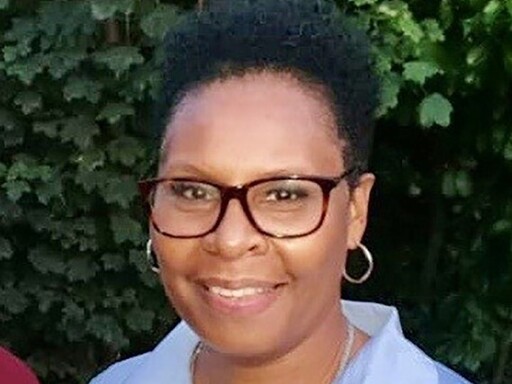 Alison Peat's Group
We are a friendly, diverse group mostly living in BR2 & BR4. We meet to discuss the teaching series, pray for and support each other.
---
20:00 (fortnightly)
Shortlands
Sign up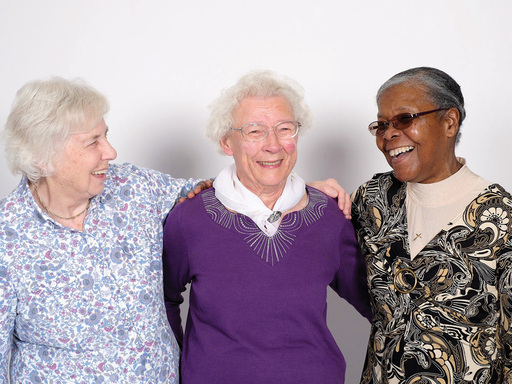 Wednesday Welcome
Community for over 55s
Friendly mixed group that enjoys a home-cooked lunch followed by a short service/presentation. Over 55s
---
12:30 (fortnightly)
Catford site, SE6 4PS
Sign up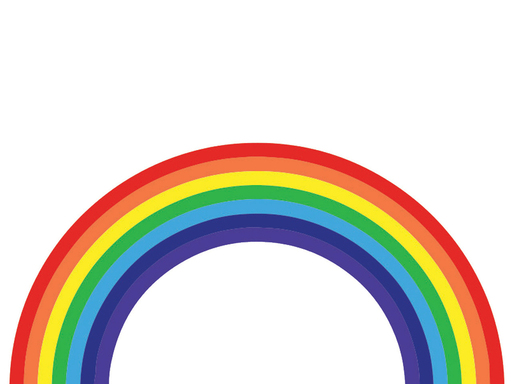 Rainbow Rhymes at Downham
Parents/Carers & Toddlers
A bounce and rhyme time for babies and toddlers aged 0-4. Tea, coffee and cakes served afterwards.
---
10:15
Downham site, BR1 5LS
Sign up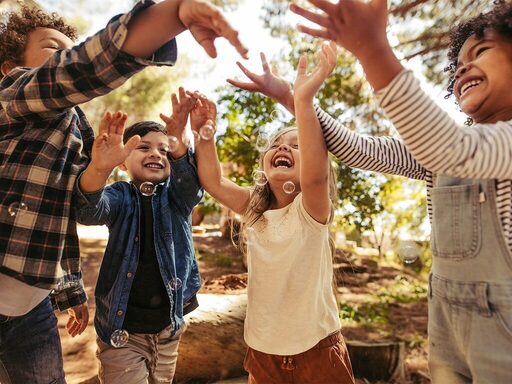 0 - 4s Parents Meet Up
An opportunity to make friends and receive support as parents of young children. Bring your little ones to come and play while we chat and share family time.
---
(monthly)
Beckenham
Sign up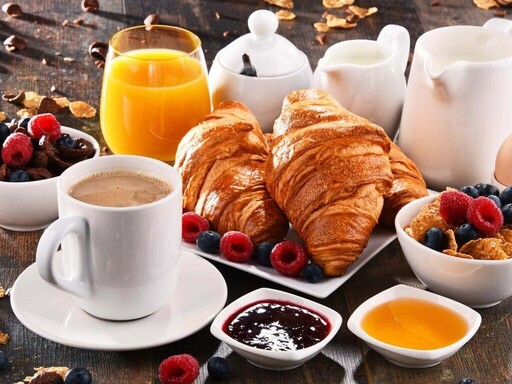 Women's Bring and Share Breakfast
Children are welcome if childcare is an issue
An opportunity for women to enjoy making new friends, catching up with old ones and great food!
---
09:30 (monthly)
Shirley
Sign up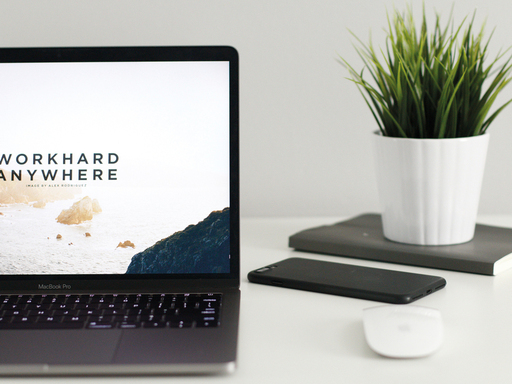 Entrepreneurs' Group
Led by Sandra Mighty & Ghulam Fernandes
Christian entrepreneurs coming together to support and inspire one another; creating a network to navigate the business world and make a difference.
---
13:30 (monthly)
Catford Site, SE6 4PS
Sign up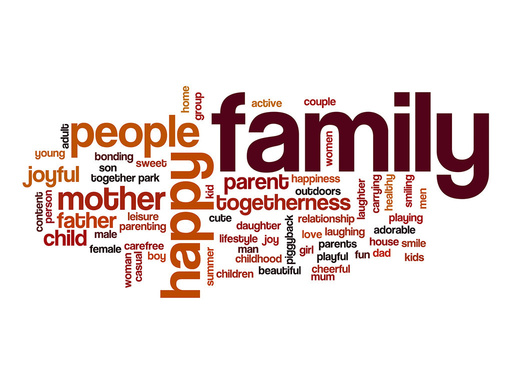 Families with Adults or Children with Additional Needs
Led by Robin McDowell & Lee Clarke
A group for families who have members (adult or children) with additional needs or challenging mental health. The purpose is to support those caring for children/adults with additional needs, to share lived experience and to provide friendship and advice. We will share lunch together.
---
12:15 (fortnightly)
Lee Site
Sign up