Groups at King's
Below is a list of Autumn 2021 groups, most of which start the week beginning Sunday 3 October. We will be adding more groups over the coming weeks.
You can use the filters below to help you find the group that fits you best. Feel free to contact us if you have any questions.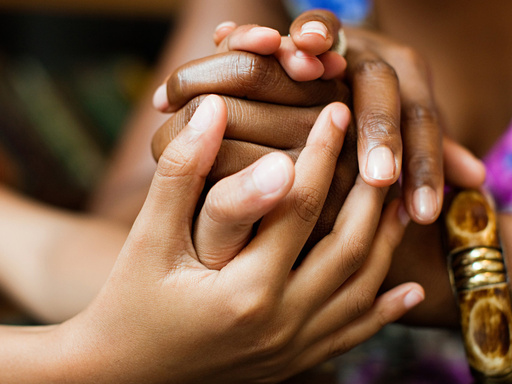 Empowering Mothers
Led by Sheron Mills
We are a friendly group of mothers who gather together both online and in-person to support, encourage and share experiences of the ups and downs of parenting. Women only
---
7:30-9:30pm - Monthly (Last Tuesday of month)
Sign up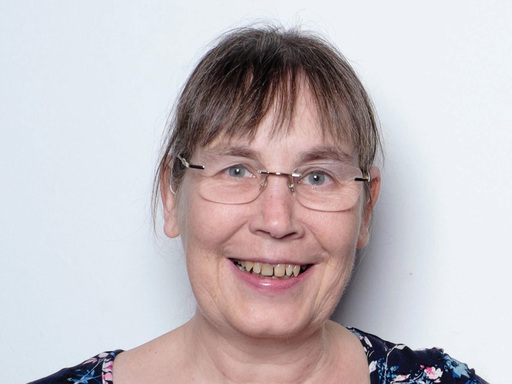 Caring for Carers
Led by Jane & David Kimmins
Support group for parents/carers of adults or children with special needs or disabilities. We connect through social media and online.
---
10:30 (monthly)
Sign up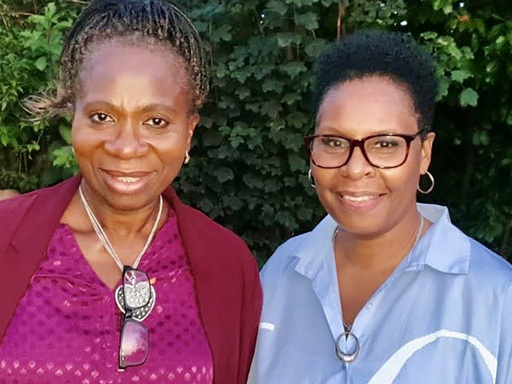 Rita Anyiam & Alison Peat's Group
We are a friendly, diverse group mostly living in BR2 & BR4. We meet to discuss the teaching series, pray for and support each other.
---
20:00 (fortnightly)
Sign up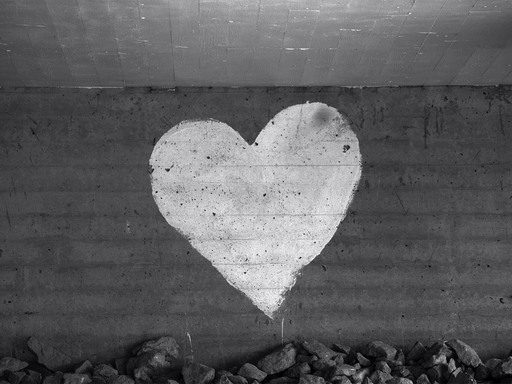 Safe space on Infertility & Involuntary Childlessness
Led by Emily P
An online women's group to facilitate discussions on the topics of 'Weeping, Worshipping, Waiting & Witnessing' from shared experiences of infertility and involuntary childlessness. The group won't discuss specific infertility treatments but will be a safe space to explore together what other support, prayer and advice could be needed for the journey.
---
20:00 (fortnightly)
Sign up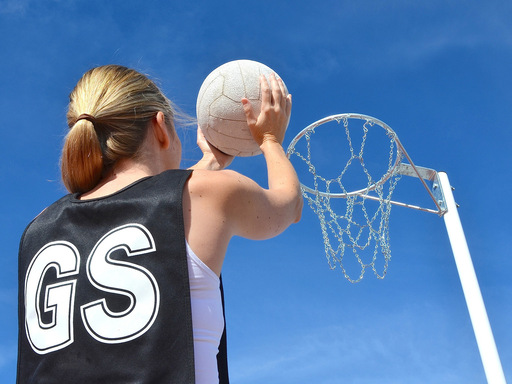 Netball
Led by Naomi Chamberlain & Becci Glanville
Whether you are a pro netball player or haven't touched a netball in your life, everyone is welcome. You don't have to commit to being there every week, but when you are available you are more than welcome.
---
08:30
Sign up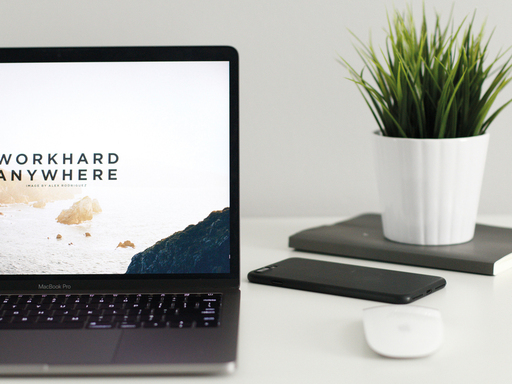 Entrepreneurs' Group
Led by Paul Rowbotham & Dimeji Teibo
Christian entrepreneurs coming together to support and inspire one another; creating a network to navigate the business world and make a difference.
---
2nd Sunday of each month
Sign up