Groups at King's
Below is a list of Spring 2021 groups, most of which start the week beginning Sunday 31 January. We will be adding more groups over the coming weeks.
You are welcome to sign up at any time, but acknowledgement from the Group Leader(s) might only be sent to you from the start of January.
You can use the filters below to help you find the group that fits you best. Feel free to contact us if you have any questions.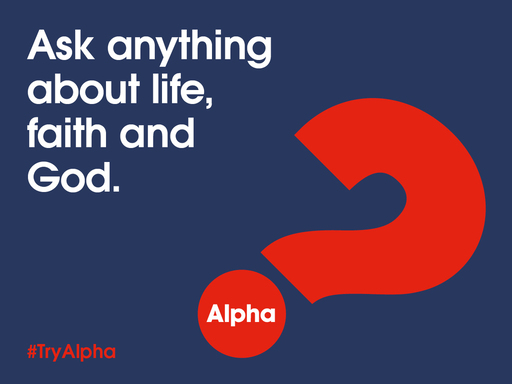 Alpha
Got questions? #TryAlpha
Alpha explores life and the Christian faith in a relaxed, informal setting. Come make friends and ask questions about life, faith and meaning. Each week there is a short presentation, followed by discussion in small groups.
---
20:00
Sign up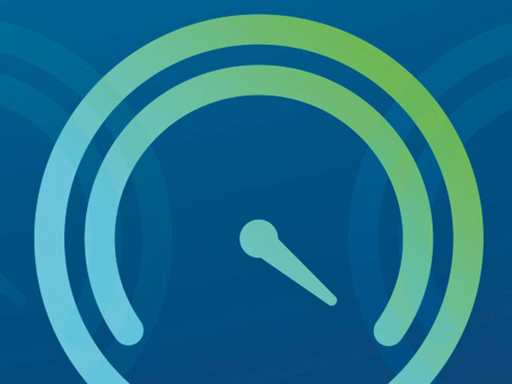 Craig & Caroline Johnson's Group
Following the series and praying together.
---
20:15
Sign up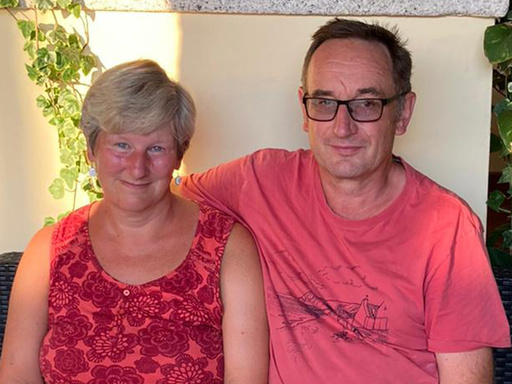 Paul & Beverley Harniman's Group
Following the series and praying together.
---
20:00
Sign up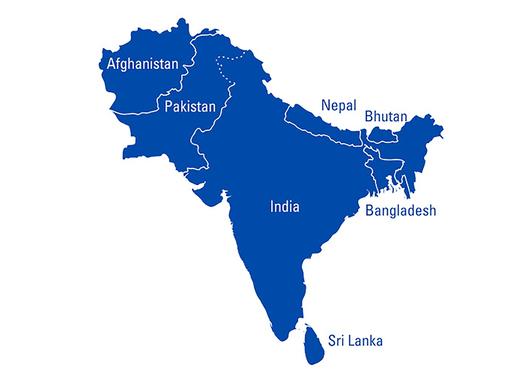 Heart for South Asia
Led by Oliver Hakim and Alia Bhatti
Meeting to connect, encourage one another and pray for South Asia.
---
10:00 (monthly)
Sign up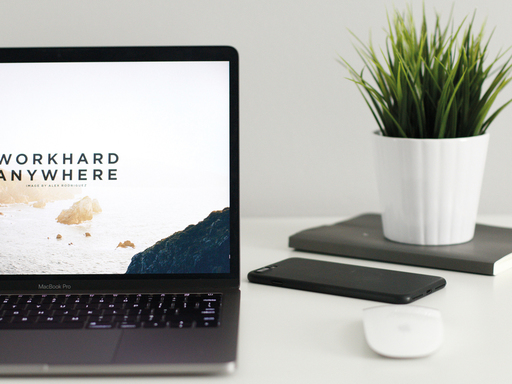 Entrepreneurs' Group
Led by Paul Rowbotham & Dimeji Teibo
Christian entrepreneurs coming together to support and inspire one another; creating a network to navigate the business world and make a difference.
---
2nd Sunday of each month
Sign up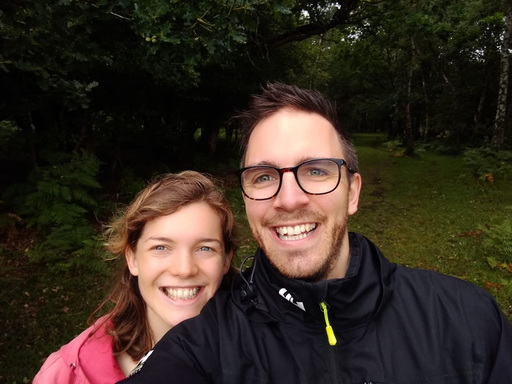 James and Emily's Group
A group that meets after the service each Sunday to fellowship and pray together.
---
11:45
Sign up