Groups at King's
Below is a list of our Spring term groups, most of which start the week beginning Sunday 30 January. We will be adding more groups over the coming weeks.
You can use the filters below to help you find the group that fits you best. Feel free to contact us if you have any questions.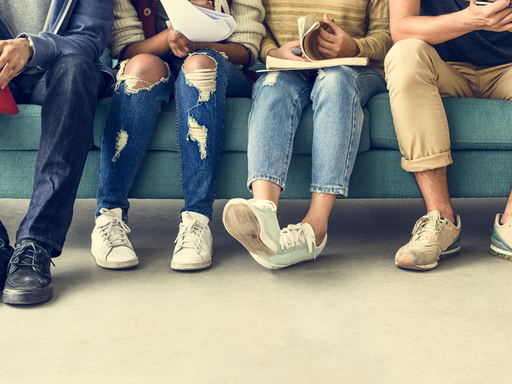 Equip Group
This group is for school years 10-13, We meet together fortnightly for a mix of games, food and discussions.
---
19:30 (fortnightly)
Sign up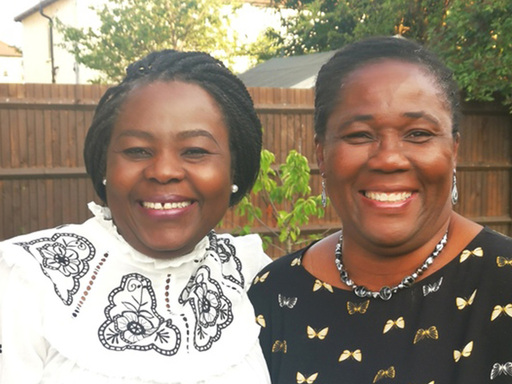 Nike Babatunde & Carmen Malontie's Group
Following the series and praying together.
---
19:30
Sign up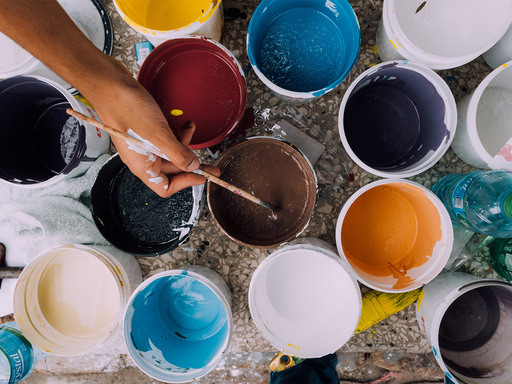 The ART of Worship
Led by Heather Gani & Zoe Blackmur
A space to build community, worship and make art. Everyone is welcome. You are welcome to bring art supplies; we will provide a few.
---
19:45
Sign up
Yvette McDonald's Group
A friendly group for women who will be following the preaching series and how it affects our lives whilst we support, connect, encourage and pray for each other's needs during this season
---
19:00 (fortnightly)
Sign up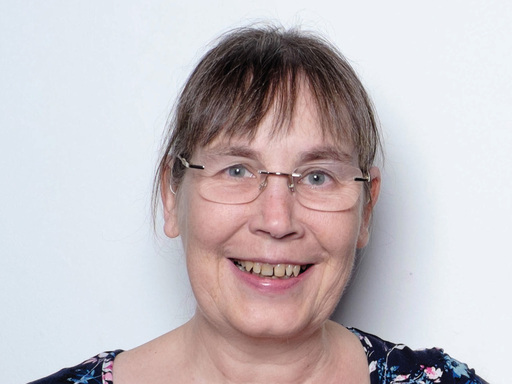 Caring for Carers
Led by Jane & David Kimmins
Support group for parents/carers of adults or children with special needs or disabilities. We connect through social media and online.
---
10:30 (monthly)
Sign up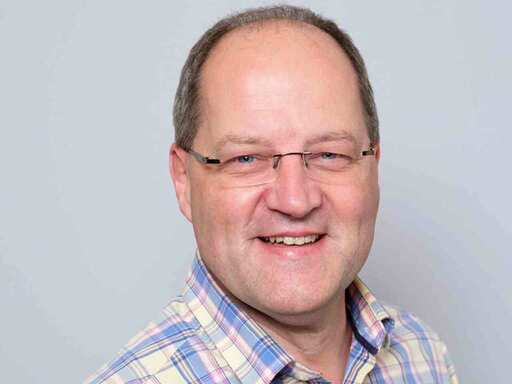 Financial Freedom
Led by William Dalziel, Mark Pomell & Tony Hemeson
This is an interactive Group, so come ready to comment, ask questions and share your experience. We will be going through foundations for finances, applying Biblical wisdom, and covering budgeting, spending, borrowing, saving, giving, investing and long-term planning. We will be applying a Bible-centred approach to learning how to manage God's resources, God's way, for God's glory. A great next step if you have already been on the CAP Money Course.
---
19:30
Sign up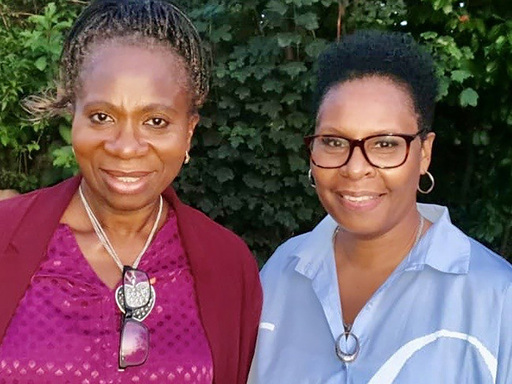 Rita Anyiam & Alison Peat's Group
We are a friendly, diverse group mostly living in BR2 & BR4. We meet to discuss the teaching series, pray for and support each other.
---
20:00 (fortnightly)
Sign up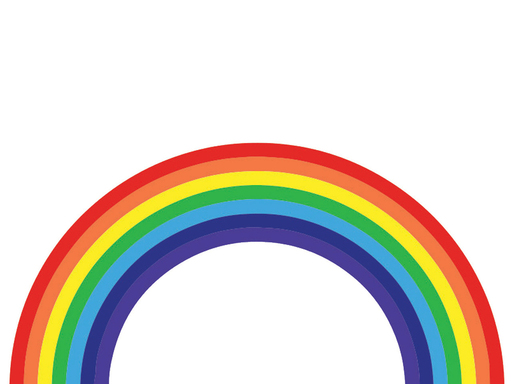 Rainbow Rhymes at Downham
Parents/Carers & Toddlers
A bounce and rhyme time for babies and toddlers aged 0-4. Tea, coffee and cakes served afterwards.
---
Fridays 10-11.15am - Term-time only
Sign up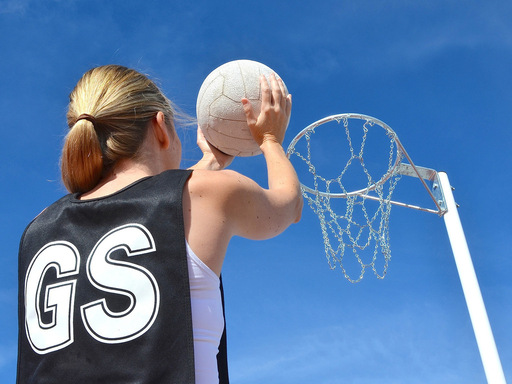 Netball
Led by Naomi Chamberlain & Becci Glanville
Whether you are a pro netball player or haven't touched a netball in your life, everyone is welcome. You don't have to commit to being there every week, but when you are available you are more than welcome.
---
08:30
Sign up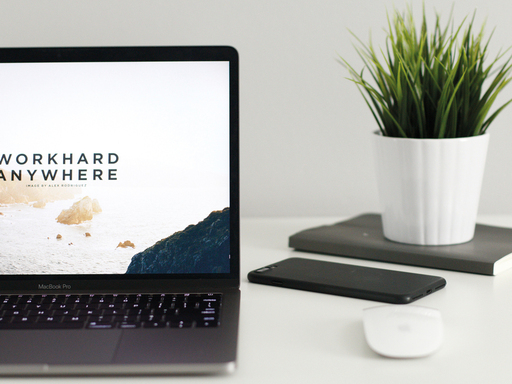 Entrepreneurs' Group
Led by Paul Rowbotham & Dimeji Teibo
Christian entrepreneurs coming together to support and inspire one another; creating a network to navigate the business world and make a difference.
---
2nd Sunday of each month
Sign up